Reduced to clear - Brother Zipper and Piping Foot.
An absolute essential for sewists.   Attaches zippers and pipings easily. Its position can be adjusted exactly on the edge of zipper/piping, avoiding the non-flat parts of zipper/piping, and presses the fabric with just right pressure.
Compatible with all Brother home-use sewing machines. 
Product code F036N (XC1970052).
More General Sale
My Handmade Wardrobe Cosy Jersey Dress and Tunic Paper Pattern
£15.50
View product
On sale
Prym Embroidery Machine Needles
£2.50

£2.00
View product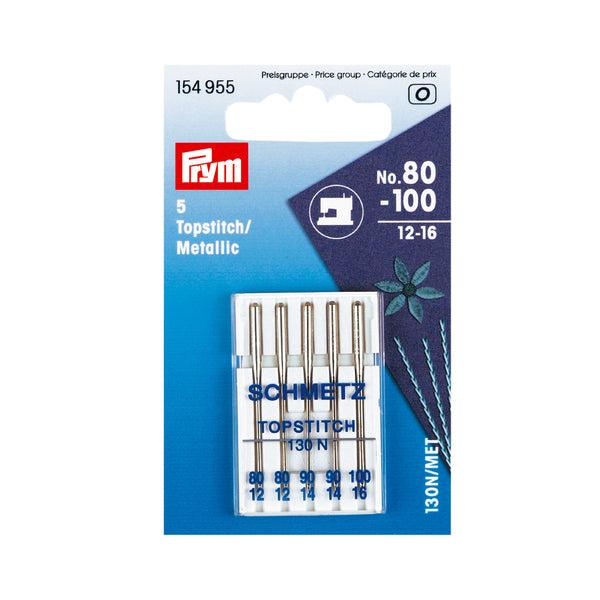 On sale
Prym Metallic Top Stitching Machine Needles
£4.35

£2.00
View product