These beautiful scissor laser cut necklaces are handmade by Becky.  Each necklace will be shipped directly to you from her studio in Paris, and because of this, shipping times may take a little longer than usual.  Don't worry though, this necklace is well worth the wait!
Tiny scissors laser cut necklace.
This will be no surprise: I love sewing! And as a seamstress, I couldn't live without my trusty dressmaking scissors, so I've immortalised them in this awesome laser cut wooden necklace. They'll make the perfect treat for anyone who LOVES their scissors; seamstresses, tailors, hairdressers, scissor manufacturers...?!
This necklace comes in a Cepheid Studio branded gift box as standard
All my items are beautifully finished and are hand-made by me in my Paris studio.
Approximate sizes:
--------------------------
Height (at tallest point): 2cm (3/4")
Width: 5cm (2")
Depth: 0.3cm (1/8")
Chain length: 45cm (18")
Materials:
--------------------------
Cherry wood & silver plated chain.
Please note that the grain of the wood varies between pieces and sometime features knots etc, so your piece of jewellery will be one of a kind.
Care tips:
--------------------------
This necklace is made from wood, so make sure it stays dry. No accidental trips in the washing machine, please!
The chain is silver plated, so to keep it in tip-top condition you should keep it away from soaps, makeup, perfumes, and other chemicals.
More General Sale
My Handmade Wardrobe Cosy Jersey Dress and Tunic Paper Pattern
£15.50
View product
On sale
Prym Embroidery Machine Needles
£2.50

£2.00
View product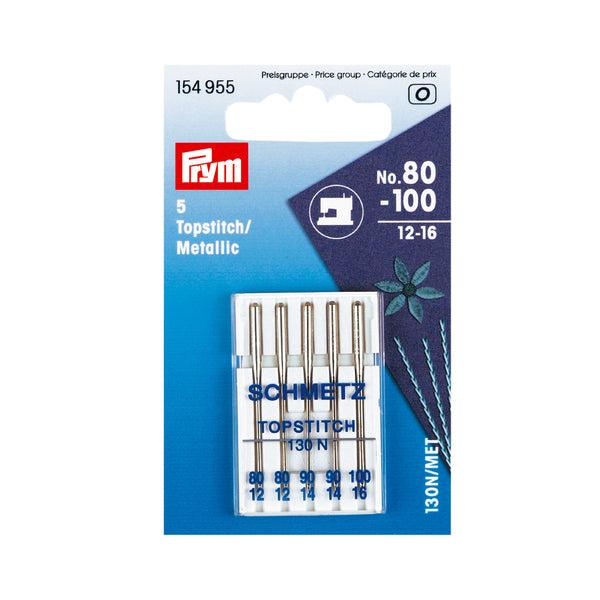 On sale
Prym Metallic Top Stitching Machine Needles
£4.35

£2.00
View product